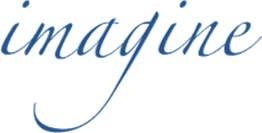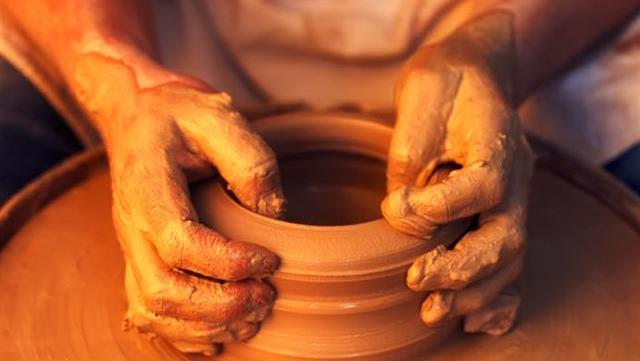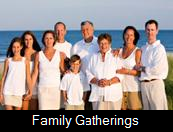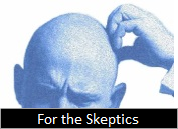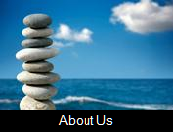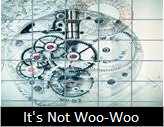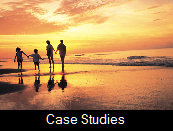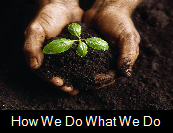 Your family is working together in ways they never have before.

Conflicts that you thought were not going to be solved are firmly in the past. Your children are holding one another accountable. Your success is empowering their success, not simply breeding entitlement. Your family is not only realizing your hopes but is planning together and is excited about the future.

This need not be a fantasy - we help to make this a reality for the families who engage us.